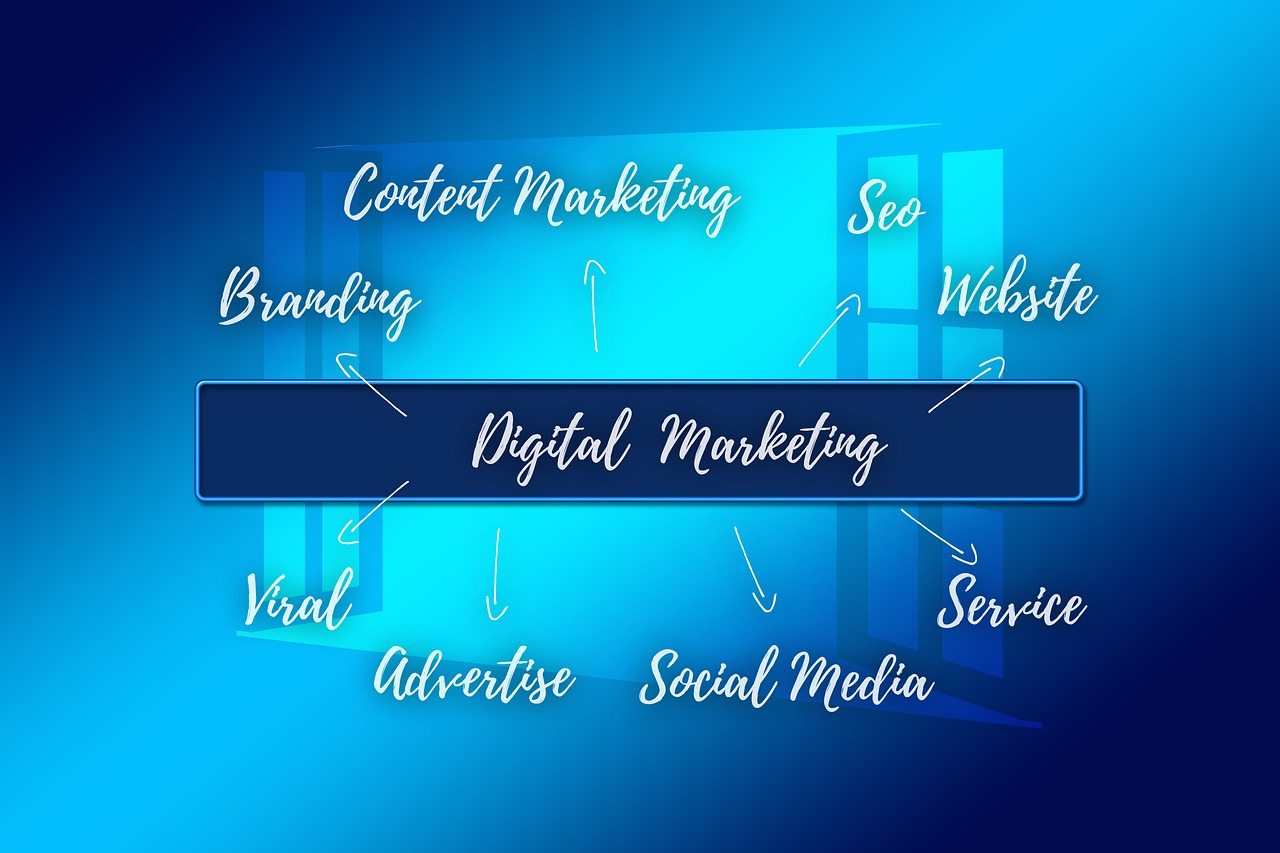 To highlight your visit, several referencing techniques are available to you. For example, you have natural referencing or SEO, SEA or paid referencing as well as marketing techniques such as SEM and SEO. Each is essential for the sites, especially for its visibility provided you know how to use them. But above all, we should know what is really the difference between these strategies?
SEO for a better positioning of your site
Do you want your site to appear on the first page of search engines like Google? To do this, you can proceed to its natural referencing or SEO: Search Engine Optimization. These are the techniques used to improve the visibility of your site, generate more traffic and help it to have a better positioning in the results of search engines: natural or organic.
There can be two categories of referrer in SEO: the Black Hat SEO and the white hat or White Hat referrers, those who respect the standards. In addition, in a natural referencing, it is necessary to act on three pillars namely the technique to ensure the readability of the site. For example, you have to see the performance of servers or programming languages. The second pillar concerns the contents or rather their improvement. He therefore works on texts or videos or images. The third pillar is mainly focused on external links, or more precisely on their creation. Here, the goal is to improve the popularity of the site and demonstrate its quality to search engines.
An SEA for your best search engine ads
Paid referencing or SEA: Search Engine Advertising or even sponsored links brings together all the actions carried out on the creation of advertisements in search engines and on their optimization. For Google, for example, its advertising agency happens to be Google Adwords. When displaying search results, you can find these sponsored links displayed to the right or above the natural results. Here, the SEA technique consists of buying, through an auction system, links at cost per click or CPC.
Therefore, the higher the bid, the more likely your ad will appear in search results. For Google Adwords, the keywords are bought at auction and if these are very high, your ad will appear immediately as soon as a user searches for the purchased keywords. By using this technique, you can enjoy many benefits such as visibility on AdSense network sites or a quick ROI. By practicing SEA, you can also benefit from high conversion rates, especially with good content.
Practice an SMO to be visible on social media
The SMO: Social Media Optimization or Social Media Optimization brings together all the strategies or all the activities aimed at improving the visibility of your site through social media. As its name suggests, its actions focus more on social networks such as Facebook or Twitter or Linkedin and Instagram. The strategies therefore consist of using these media to highlight and distribute the content of your site. Also, to target the most Internet users, it is necessary to encourage sharing or interactions.
As a result, the targets here are the different profiles of Internet users, including their location, gender or even their center of interest. The SMO is very advantageous, because it offers more visibility other than on search engines and can promote the e-reputation of the site. In addition, thanks to the sharing of your content, you can use communities to be your ambassador. Also, with good content, your SMO can help you in SEO referencing.
SEM to improve your visibility
Apart from SEO, SEA and SMO, another acronym also exists in the mode of web marketing, it is SEM or Search Engine Marketing or Marketing on Search Engines in French. These are the set of different marketing techniques used to help you have good visibility and generate more traffic from search engines. In other words, it encompasses SEO and SEA which aim to target Internet users for the improvement of the site.
Nevertheless, today, social networks are increasingly used to do research and the presence on these has an impact on positioning with search engines. Therefore, SMO must also be integrated into search marketing and, therefore, it is also part of search engine marketing. In short, SEM is the addition of these techniques, namely SEO, SEA and SMO.